Joy District. Chicago, IL. Saturday the Nineteenth of January Twenty-Nineteen. It was a beautiful scene. 230 smiling souls all dressed up, rolling some dice, playing some cards & most importantly, showing up to support Hank's mission.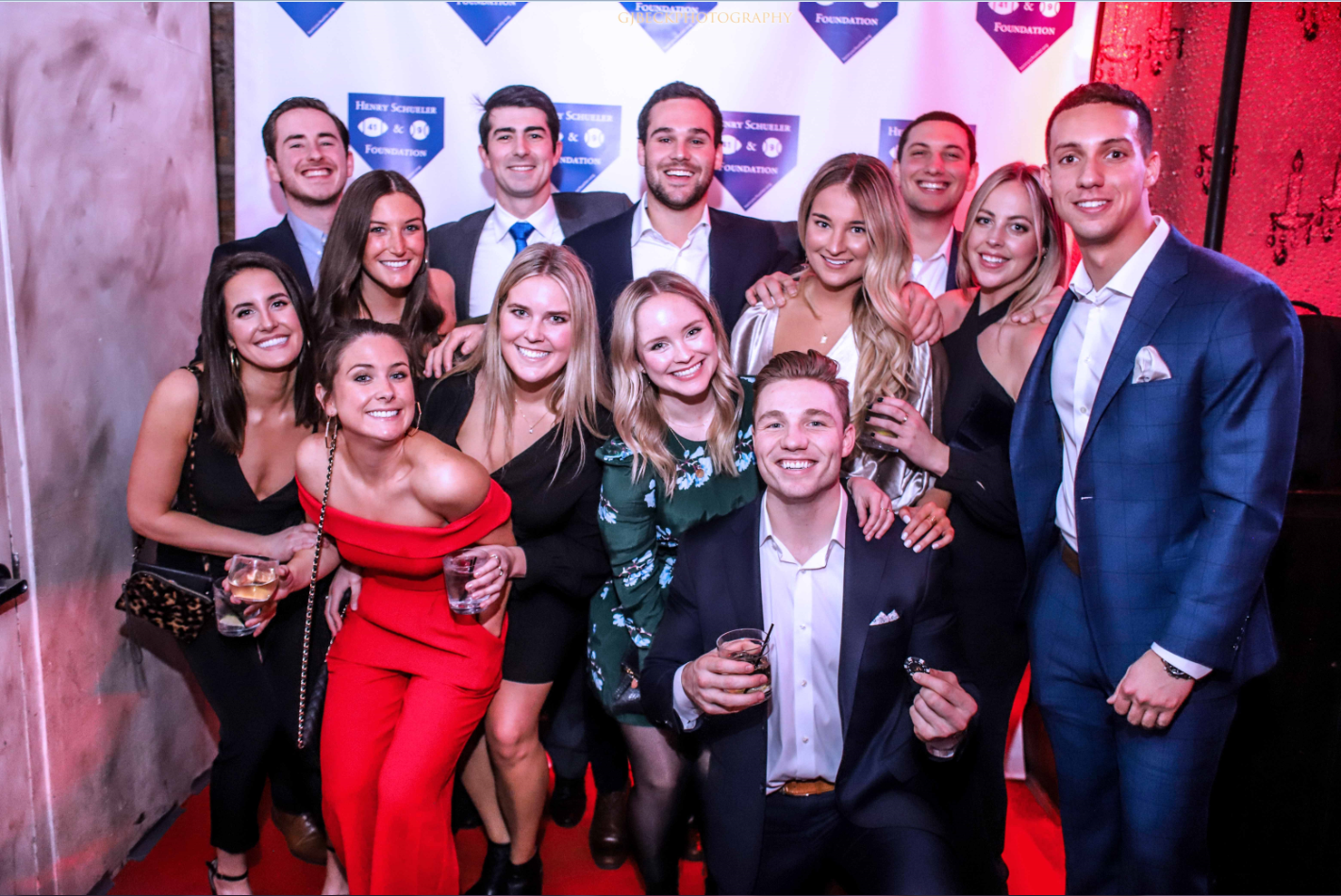 We heard a message from Dr. Mullighan who runs the Mullighan Lab at St. Jude Children's Research Hospital. Dr. Mullighan has led the investigation of hypodiploid ALL for the Foundation. He spoke of the strides they have made in identifying the genetic basis of this disease and identifying new and more effective treatments of this leukemia and other poorly understood leukemia's that also lack effective treatments. Several new research papers crediting the Foundation for its discretionary financial support and its inspiration have or will be published later this year in peer-reviewed scientific and medical publications such as Nature, Cancer Research and the Journal of Clinical Oncology..
We also heard from the Henry Schueler Scholar on Mucormycosis, Dr. Thomas Walsh, Professor of Medicine in Pediatrics and Microbiology and Immunology and one of the world's foremost experts in fungal diseases. Dr. Walsh spoke of the affect of fungal diseases like Mucormycosis which often attack young patients who are immuno-compromised from chemotherapeutic treatment. Dr. Walsh and his team credit our Foundation in raising awareness and funding for new approaches in the diagnosis and treatment of this devastating infection.
We raised an amazing $20,000+ to continue funding the critical research that continues to improve patient treatments and outcomes. We also heard testimony from real families who have been directly impacted by our Foundation, the ground-breaking research we've sponsored, and the humbly heroic doctors we've connected them to. It was truly a special night of community, charity & hope.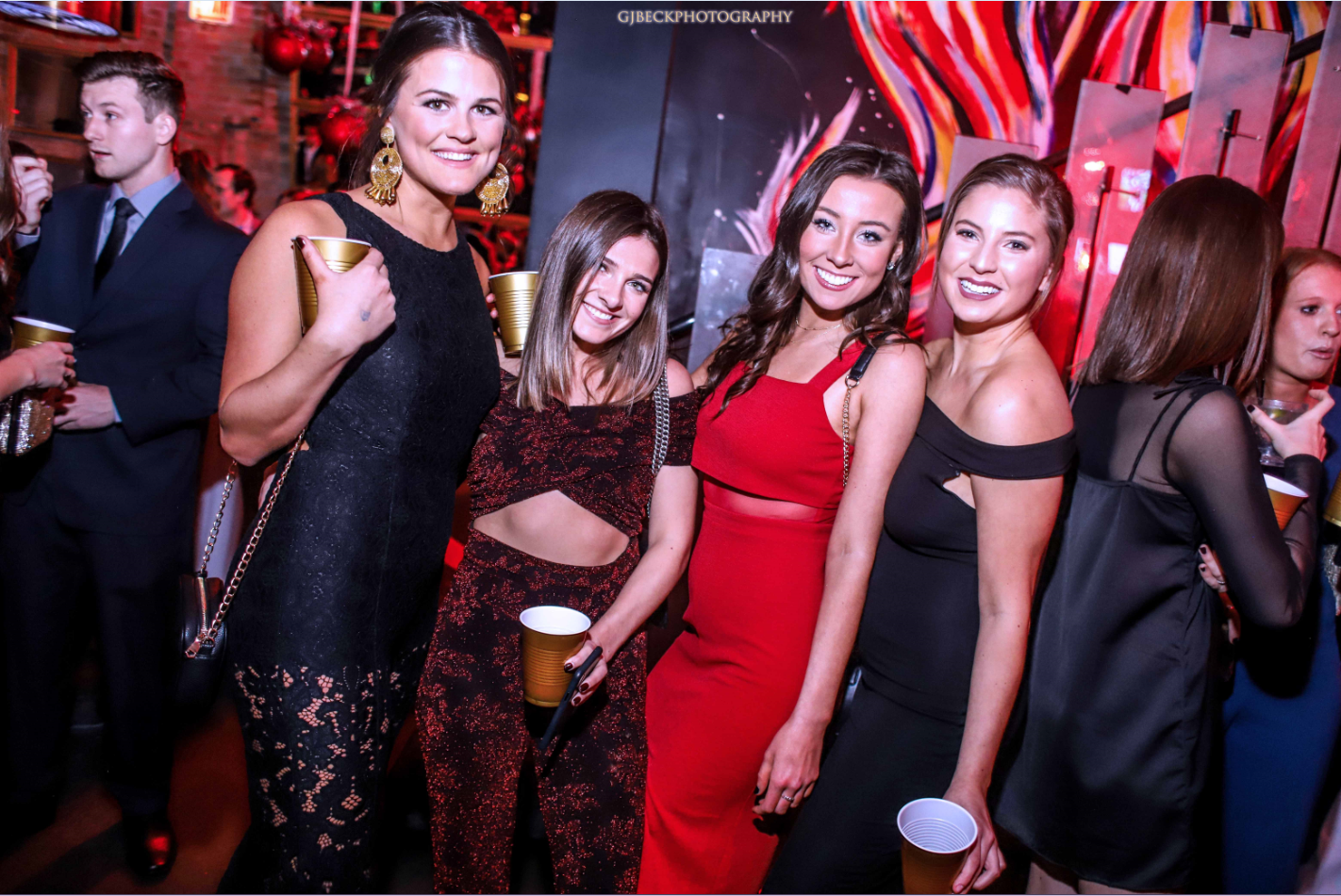 A special thank you to the numerous sponsors & donors who made our 3rd Annual Gala & Casino Night a resounding success. We are forever grateful for you and the Henry Schueler community.
2019 Gala & Casino Night Sponsors:
Royal Flush Sponsors
Marti Corcoran – Coldwell Banker
The Schueler Family
Straight Flush Sponsors
Corcoran Family Foundation
The Strittmatter Family
Wyndows Installation Corp.
Four of a Kind Sponsors
Full House Sponsors
Grace & Anders Lee
The O'Brien Network
VRC Management
Flush Sponsors
Jackson Hutton
Marty Mulroe
Straight Sponsors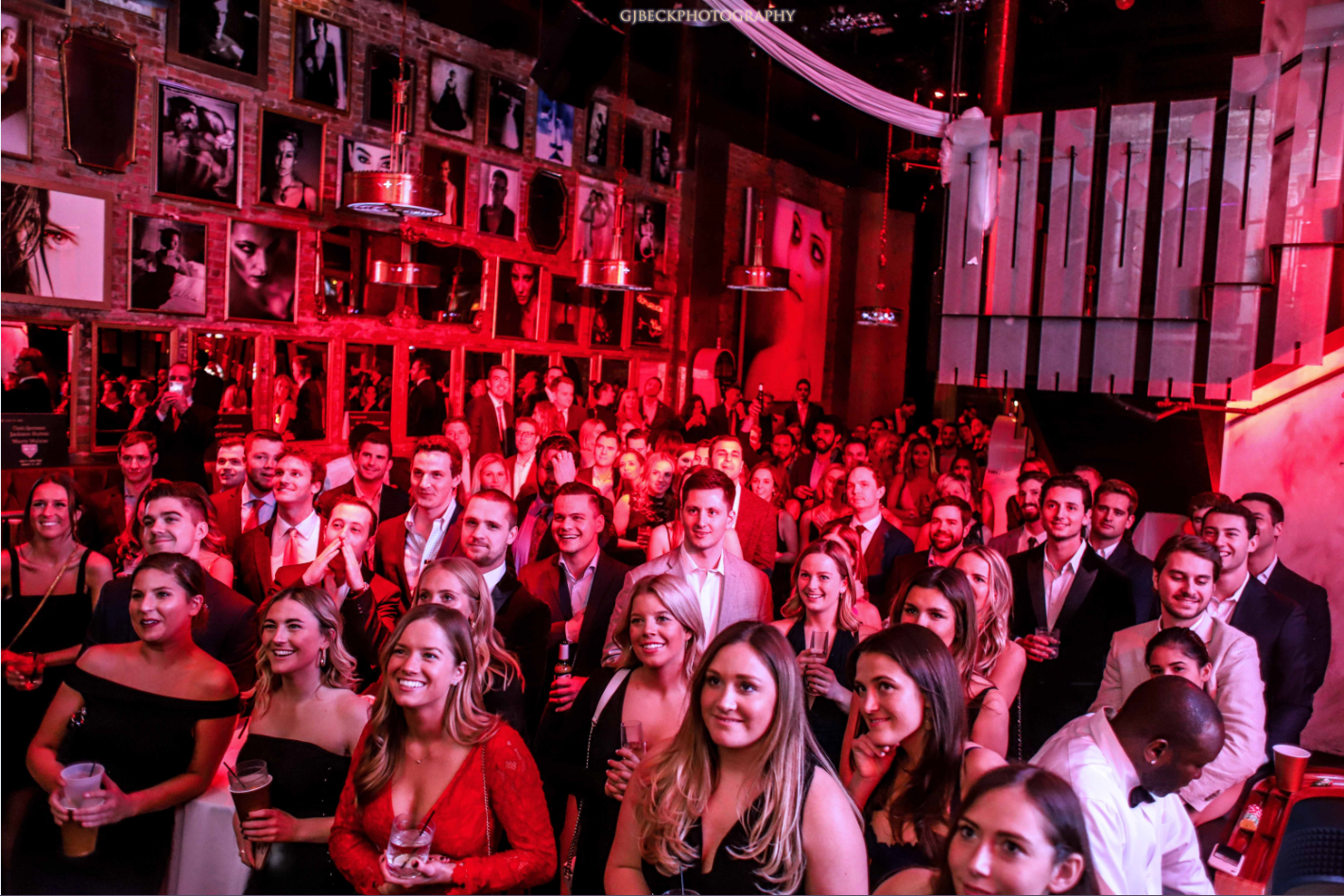 You can browse all of the fabulous photos from this year's event on our Foundation Facebook Page. Please also follow us on our new Instagram Page!