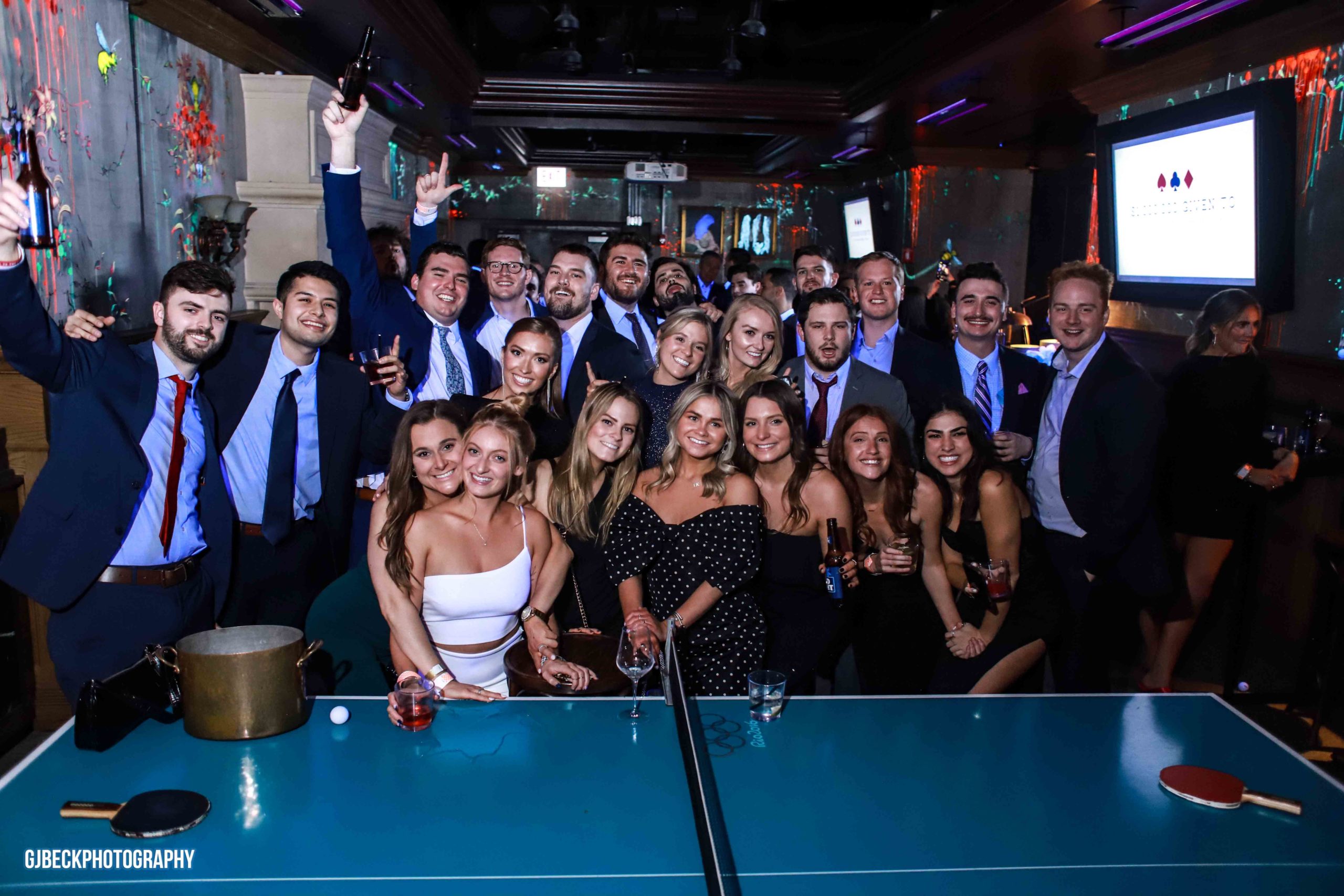 What a wonderful evening we had with 41 & 9 supporters this past February for our Gala & Casino Night! Thanks to our 375+ attendees and 20+ generous sponsors, we raised over $40,000 ($10,000+ more than we raised in 2020!) in support of pediatric leukemia and Mucormycosis research. We are forever grateful for our supporters and had a wonderful time at AceBounce celebrating Hank's legacy!
Check out this video from leukemia & mucormycosis survivor Kate and her big brother Danny which was shared with the attendees at the Gala:
We also heard a wonderful message from leukemia survivor Molly: 
Finally, we heard from Dr. Charles Mullighan of St. Jude's where he researches rare forms of pediatric leukemia, looking for the best treatment options for the nation's sickest kids. We were honored to have him attend this year's gala in person! In fact, through the generosity of our loyal supporters, we were able to present Dr. Charles Mullighan of St. Jude's with a check for $204,419 which put us over the $1M mark in contributions to the Mulligan Lab at St. Jude's.